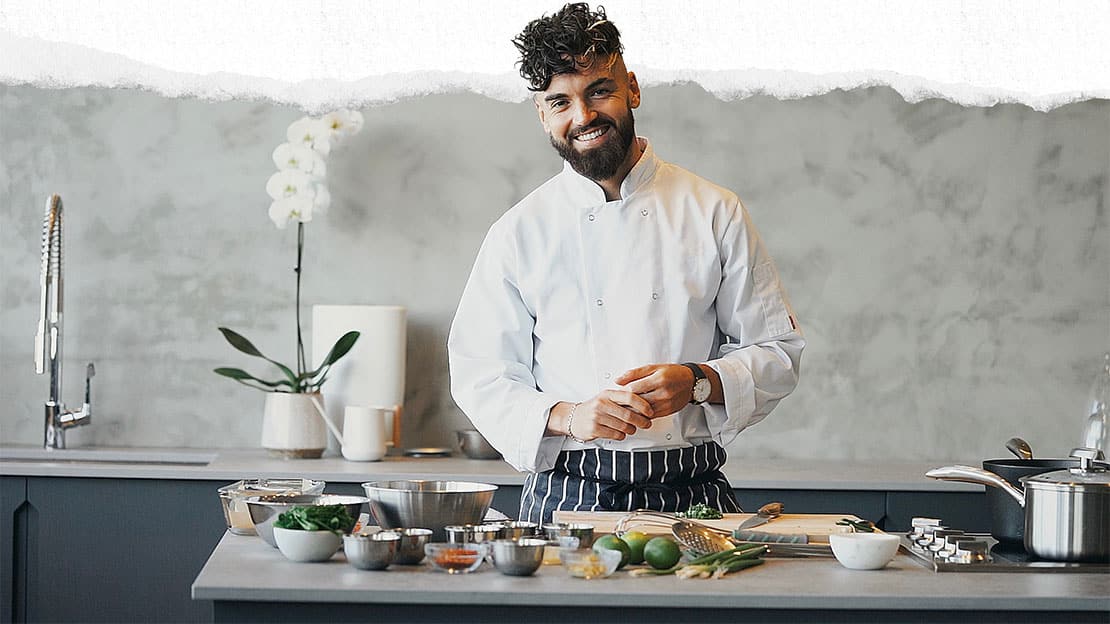 Gaz first stepped into a professional kitchen over 10 years ago aged just 15. He's classically trained and worked at some incredible restaurants in the UK.
Food & cooking has become his life & since going vegan 5 years ago, he has created 3 best-selling cookbooks & growing his social media following to over 2 million dedicated supporters worldwide.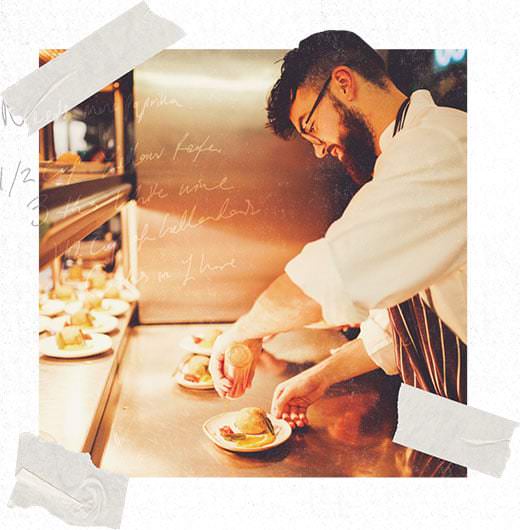 Notably, Gaz has worked as executive chef for restaurant chain The Vurger Co in the UK between 2019 & 2021, creating mouth-watering items for their ever-changing unique menu. He has also worked with international restaurant chain Wagamama, creating mind-blowing dishes for their UK & US restaurants. His dish Avant-Gard'n which features Gaz's famous vegan egg has been extremely popular with vegans & non-vegans alike.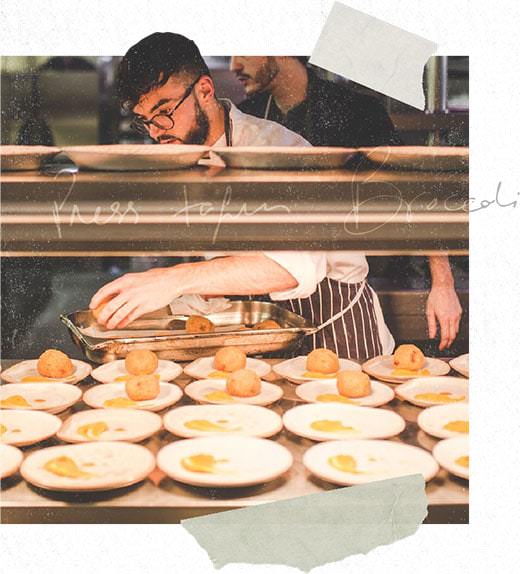 Gaz often works with new & established restaurants around the world creating bespoke plant-based menus or dishes, training staff + promoting them to his audience on social media with the help of his production team.

If you would like to enquire about chef Gaz working with you at your food business please fill in the below contact form.